The new BC College of Oral Health Professionals (BCCOHP) was established on September 1, 2022. The following message is being sent to key partners of the four legacy colleges that came together to form the new oral health regulator.
BCCOHP oversees 16,000 oral health professionals, including certified dental assistants, dental hygienists, dental therapists, dentists, dental technicians and denturists.
"The creation of BCCOHP represents a significant step in the modernization journey for oral health care in British Columbia," said Dr. Chris Hacker, Registrar and CEO. "With the collective expertise of four separate legacy organizations, we will be able to promote truly team-based collaborative oral health care that improves health outcomes for patients and the public."
In a letter to the BCCOHP Board, Health Minister Adrian Dix stated, "[A]malgamation is an important step in helping to increase collaboration and linkages between professions, reduce complexity for the public, employers, and professionals, and enhance public safety by facilitating more efficient and effective regulation."
BCCOHP is governed by a 12-member board, made up of six oral health professional members and six public members.
"BCCOHP is well-positioned to continue regulating oral health care in the public interest, thanks to the rigorous and determined work of the Transition Steering Committee, the legacy boards, our staff team, and the support of the Ministry of Health," said Carl Roy, BCCOHP Board Chair.
Having a single oral health regulator for all oral health professions will improve patient safety, increase public confidence through transparency and accountability, and promote better outcomes for patients.
How you can reach us
Phone: 672-202-0448
Toll-free within Canada: 1-888-202-0448
Email: info@oralhealthbc.ca
Website: oralhealthbc.ca
BCCOHP has three offices: two in Vancouver and one in Victoria. The mailing address is:
BC College of Oral Health Professionals
110 – 1765 8th Ave W
Vancouver, BC V6J 5C6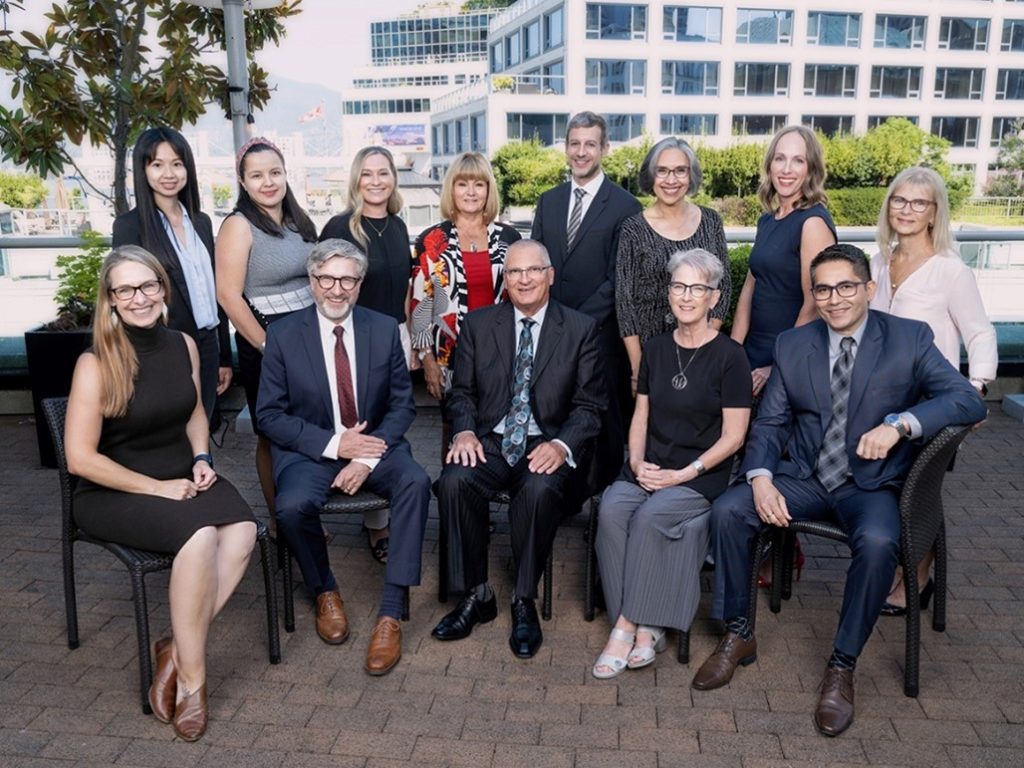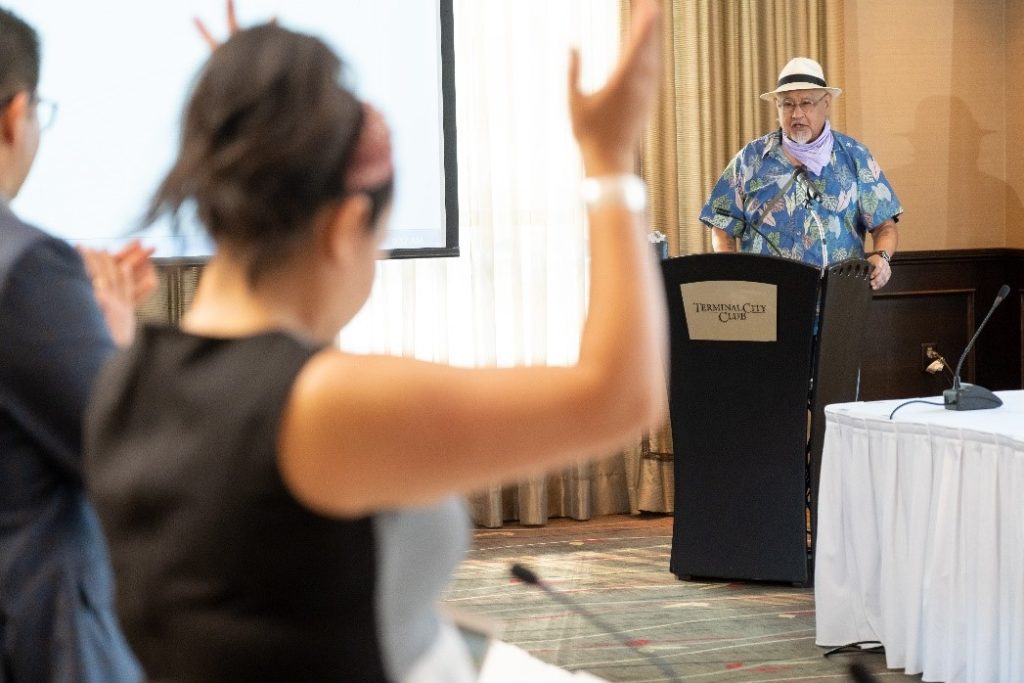 About BCCOHP
The BC College of Oral Health Professionals is an amalgamation of the College of Dental Hygienists of BC, the College of Dental Surgeons of BC, the College of Dental Technicians of BC, and the College of Denturists of BC. Learn more about why we amalgamated by watching a short video >>
The amalgamation was informed by the Ministry of Health's plan to modernize BC's health regulatory system to better serve patients and the public.
BCCOHP serves the public by regulating 16,000 oral health professionals, including certified dental assistants, dental hygienists, dental therapists, dental technicians, dentists and denturists. It protects the public in three main ways:
Ensuring that oral health professionals are able to practise competently
Setting standards for the delivery of safe and patient-centred oral health care
Investigating complaints about oral health professionals